Types of
Proselect

Smartwatches
Pedometer: more than 95% accuracy/Scientific sleep: support scientific sleep monitoring/blood oxygen: support real-time monitoring of blood oxygen saturation
focus on meeting the trend of "So-Lo-Mo-Me", know as Social, Local, Mobile, and Me; Our purpose is to be the pioneer company in Industrial Internet. Connecting over 100 manufacturers and factories, our market covers over 150 countries worldwide, maintaining long-term trading and cooperation relationship with 1000 customers.
We support our customers in various categories products and also diverse services in OEM, ODM, and branding, global logistic, sourcing, and personlized customization. To provide the best purchaing and business growth solutions.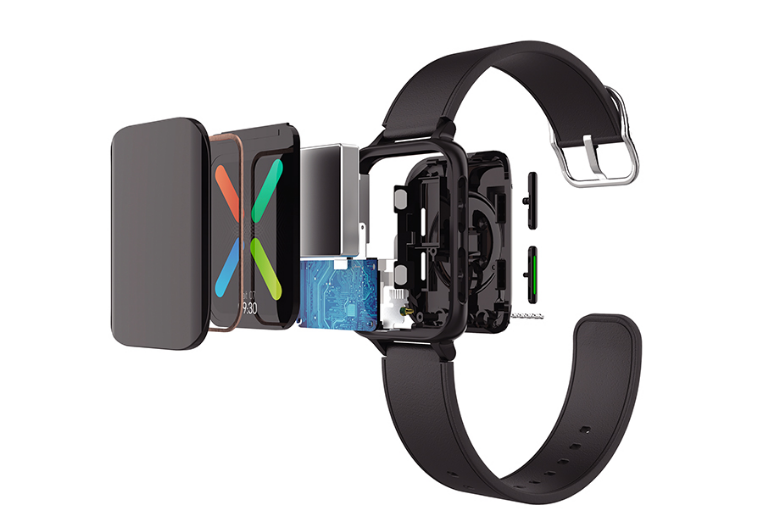 Why Choose Us As Your Reliable Custom Smartwatch Solution Supplier
We provide customized services and support for smartwatches, and adhere to strict quality control from production to transportation, to provide the best purchasing and business growth solutions.
Keep Your Custom Projects Simple And Precise
For electronic brand owners, traditional watch wholesalers and distributors, gift buyers, chain stores, Proselect will study your detailed needs and come up with ideal solutions tailored to your market and channel.
Customize private labels

Customize your smartwatch shape (round, square, traditional) and band color. The content displayed on the screen can be customized, including different user interfaces, added functions and various ICONS such as logos.

MD structure size

Small batch trial production

Printed circuit board design

PCBA production

The SDK for your application

Provide SDKS for your own applications, including Android and iOS. Your programmers just need to focus on the UI and business administration

D design product function definition

Single-chip software development

Sign The Agreement

The customer pays the fee, and then the smartwatch vendor starts the customization work according to the agreement

Timeline

Sample

Bulk Order Time

Professional Concern

Service after you receive the goods

Product warranty policy

Maintenance Instructions

lnstallation lnstructions

Free product consultation

To help us on improving out productand service, we may contact you byemail/phonecall/Instant chat afteryou received the goods, we doappreciate your suggestions.
Proselect has long been at the forefront of game-changing innovations.
We help you avoid problems, provide high-quality and valuable Smart Watch on time and on budget.