Why Athletes Need Wearable Smart Watches for tracking their data?
Although wearable devices have a comfortable and stylish appearance, their functions have more benefits. Athletes use personalized data to measure their performance and have the potential to share and evaluate with others. In fact, some studies have observed the association between wearable devices and emerging athletes in the pursuit of professional sports. Wearable devices use Bluetooth low energy technology, which has many variants, such as fitness trackers, apps or sports watches.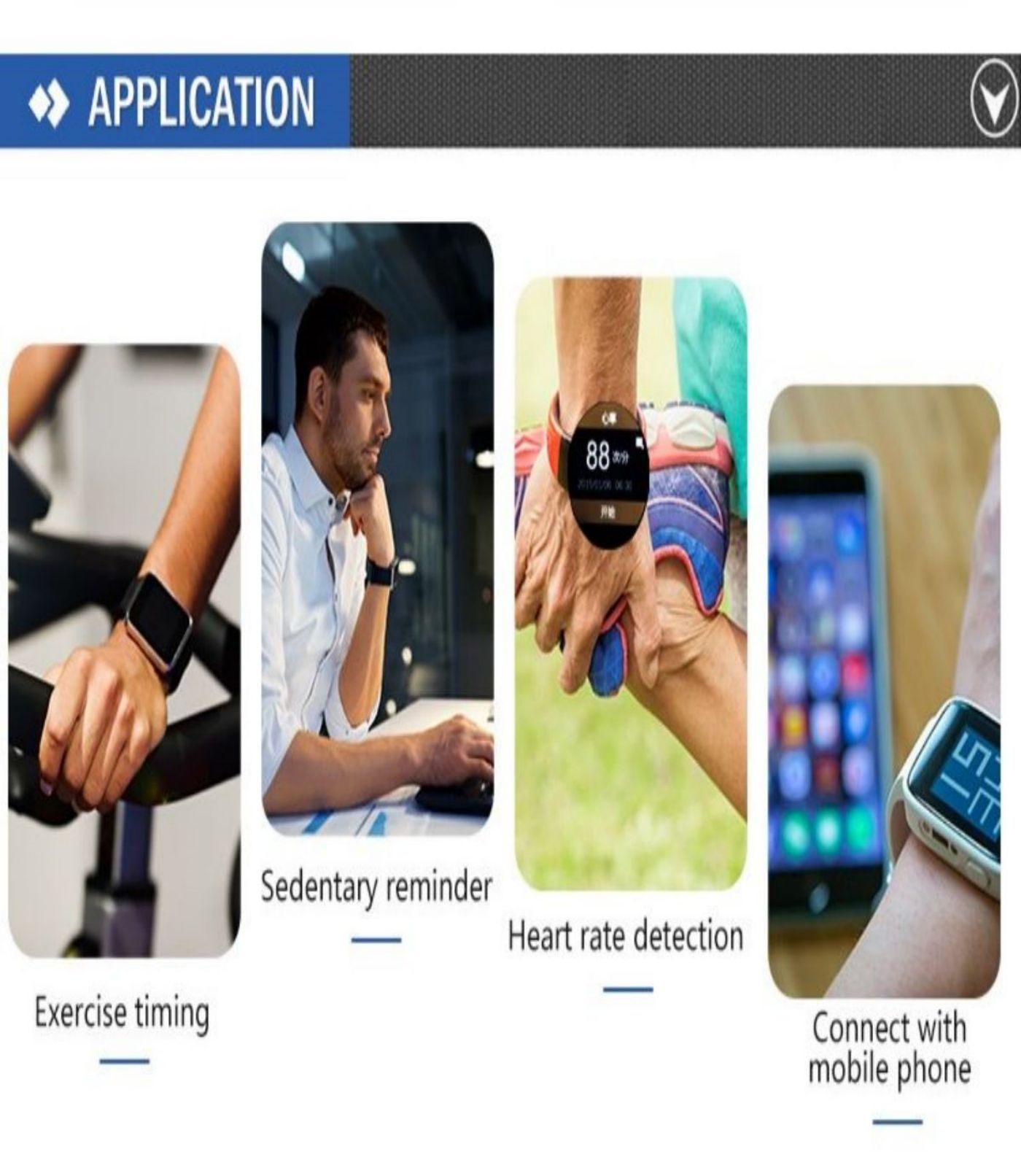 Aspiring professional athletes have discovered that wearable devices can provide data to monitor vital signs, support proper training, and help set competition schedules.
How does wearable device work?
With the advancement of low-power Bluetooth and other technologies, in the past decade, there is a good potential in the development of wearable applications in the field of athletics and sports. Cutting-edge features, reduced costs, improved performance, availability, and awareness of wearable devices have aroused the interest of athletes.
Wearable devices consist of detectable sensors that athletes can wear. These sensors collect data and transmit it to an application linked to the device. The collected data is then processed and displayed with the help of a graphical user interface to obtain a suitable final result. A more advanced interface allows users to share their data with others. For athletes, it may be with their coach or teammates. Sometimes, in professional stadiums, data from wearable devices is used to supplement sports reviews. For example, the NBA has set up 6 cameras on the basketball court to provide in-depth information on all the athletes' activities at a rate of 25 times per second. There are approximately 72,000 exclusive actions per game.
Wearable devices in athletics
Wearable sports devices already come in various shapes and sizes.
Wearable devices can track emotions in real time, provide physiological data, and record mental states, emotions, and emotions. For athletes, the best wearable technologies are ultimately aimed at specific problems that need to be solved, each of which provides several advantages.