When you send this Smart Watch as a Christmas Gift.
GET READY FOR THE CHRISTMAS GIFT? WHY NOT A SMART WATCH?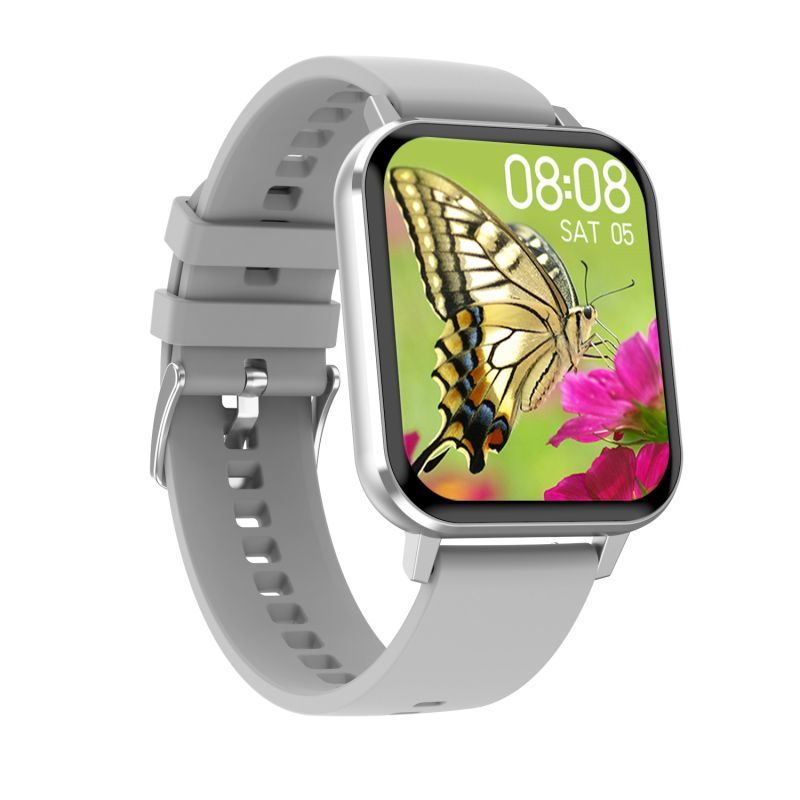 When it comes to the holiday, a gift to your beloves is always the top options to express your love. Apart from the traditional gife like chocolates, flowers, toys, games, which seems boring, but a new-public I-phone or lapop seems a little expensive. IF you are connered to an awkward space, we just bring you a cure for the comming
Christmas and New Year.
A new desgined type of the Smart Watch, which we name it DTX. X it means something unknown, but full of imagination. Just like the gift brings you the surprise and satisfaction. You will definitely fall in love with it.
See more information by click the image above.