Proselect wishes everyone a Happy Chinese New Year and all the best!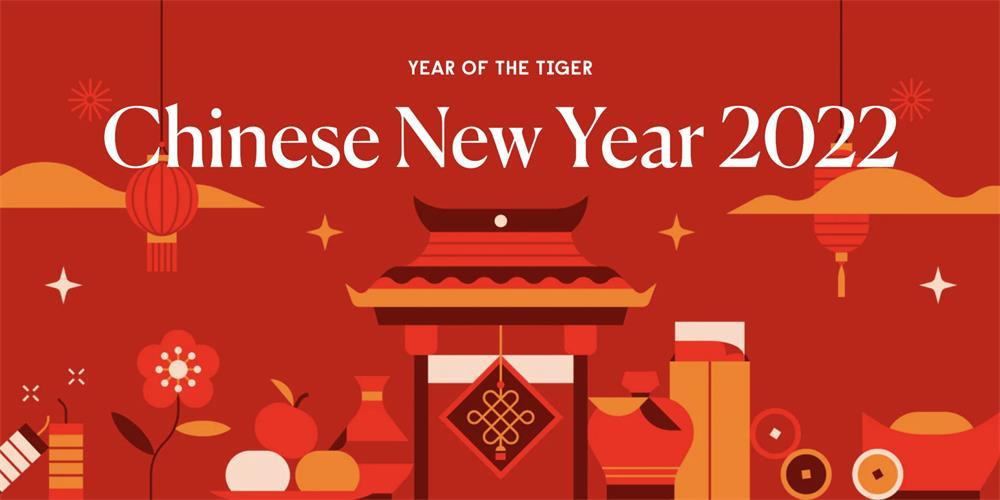 Looking back on the whole year of last year, Proselect's website sales have been breaking through. Thank you very much for your trust and support to us. In order to give back to you, we will provide you with high-quality
smart wearables products
at more competitive prices. On this festive day, we wish everyone a happy Chinese New Year and all the best.
We summarize our sales performance this year, and also summarize the real reasons why we can stand out in the industry, as follows.
1. Whether designing a smartwatch or a fitness tracker. Proselect has always focused on producing high quality and delivering unprecedented performance.
2. We have access to the strongest global media resources in the industry, and we provide localized marketing programs to global retailers and distributor partners.
3. Proselect has accumulated brand recognition worldwide, especially in Europe, due to its early entry into the smart wear industry. Products are sold to more than 30 countries and regions such as the USA, Spain, Italy, Poland, Ukraine, Russia, Brazil, Australia, Asia-Pacific, Africa, etc.
4. Our stringent quality control protocols thoroughly review every aspect of production, storage, and shipping. We can provide CE, RoHS, FCC, and other product authoritative certifications.
5. We offer customized service and support for our network of retail and distributor partners, which allows those that better know the local markets to benefit from their business model quicker than ever.
Sales performance has never been our real goal. The purpose of our enterprise is to meet the diverse needs of users as much as possible and provide users with tailor-made solutions. We are a dynamic team, and in the new year, we would like to carry out more stable cooperation with users.